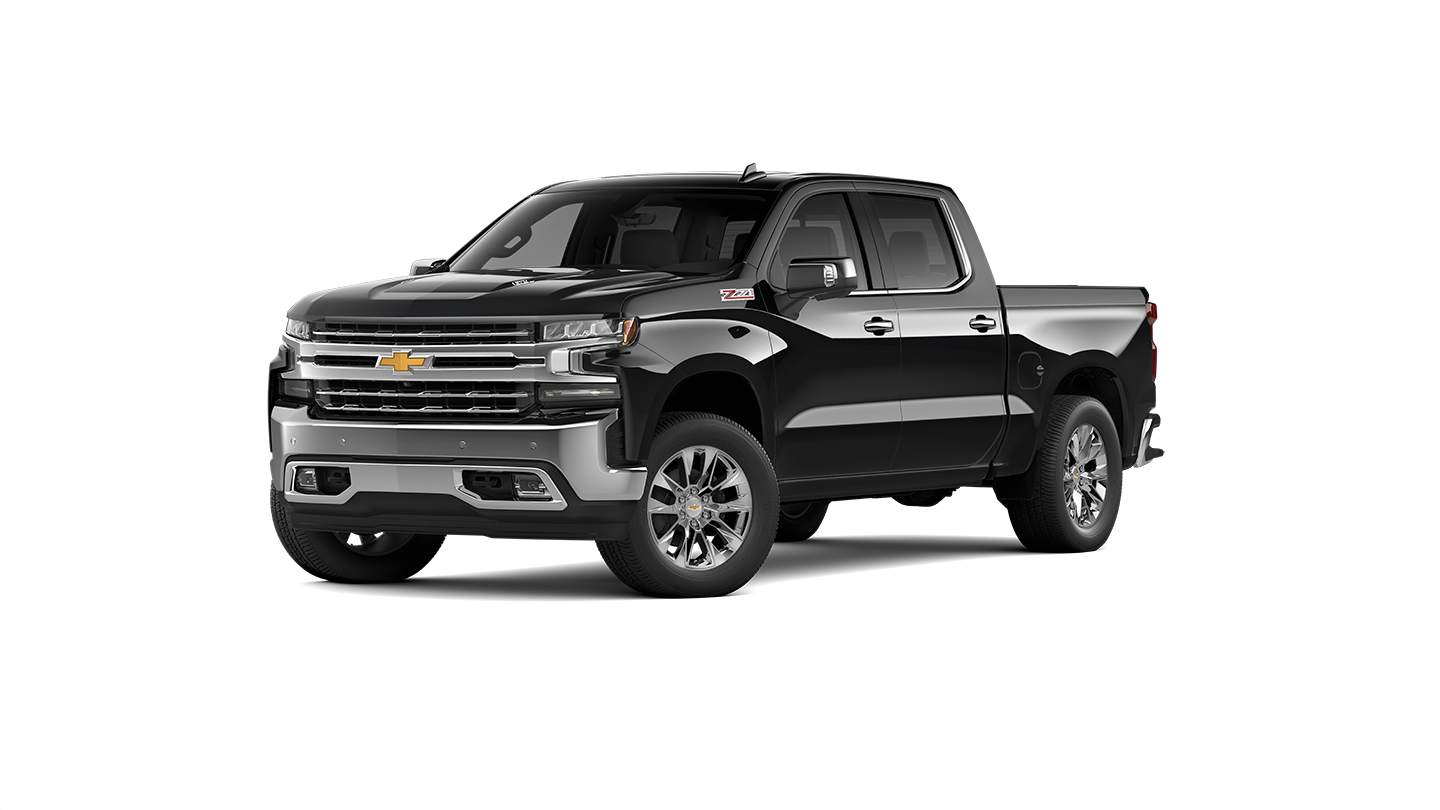 Cash vs Finance Silverado in Sulphur Springs, TX
The Chevy Silverado is one amazing truck. But you already know that, which is why you've decided to buy one of your own. You also know the value of a great bargain, because you're buying your Silverado from Jay Hodge Chevrolet. Those two factors alone are enough to make you a happy driver, but hold on. You're not quite finished making decisions.
Here's one of the details you might not have considered yet: How are you going to pay for your Silverado? The two primary methods of payment are cash and financing, and like a lot of life's big questions, there's not a one-size-fits-all answer. The way you pay depends almost exclusively on your preferences and financial situation.
There are advantages to paying cash and there are advantages to financing. We'll take a closer look at some of those benefits, but keep in mind that at Jay Hodge Chevrolet, we specialize in getting our customers the best possible deal. So, no matter how you pay, you'll still end up with a supremely capable truck at a price you'll love.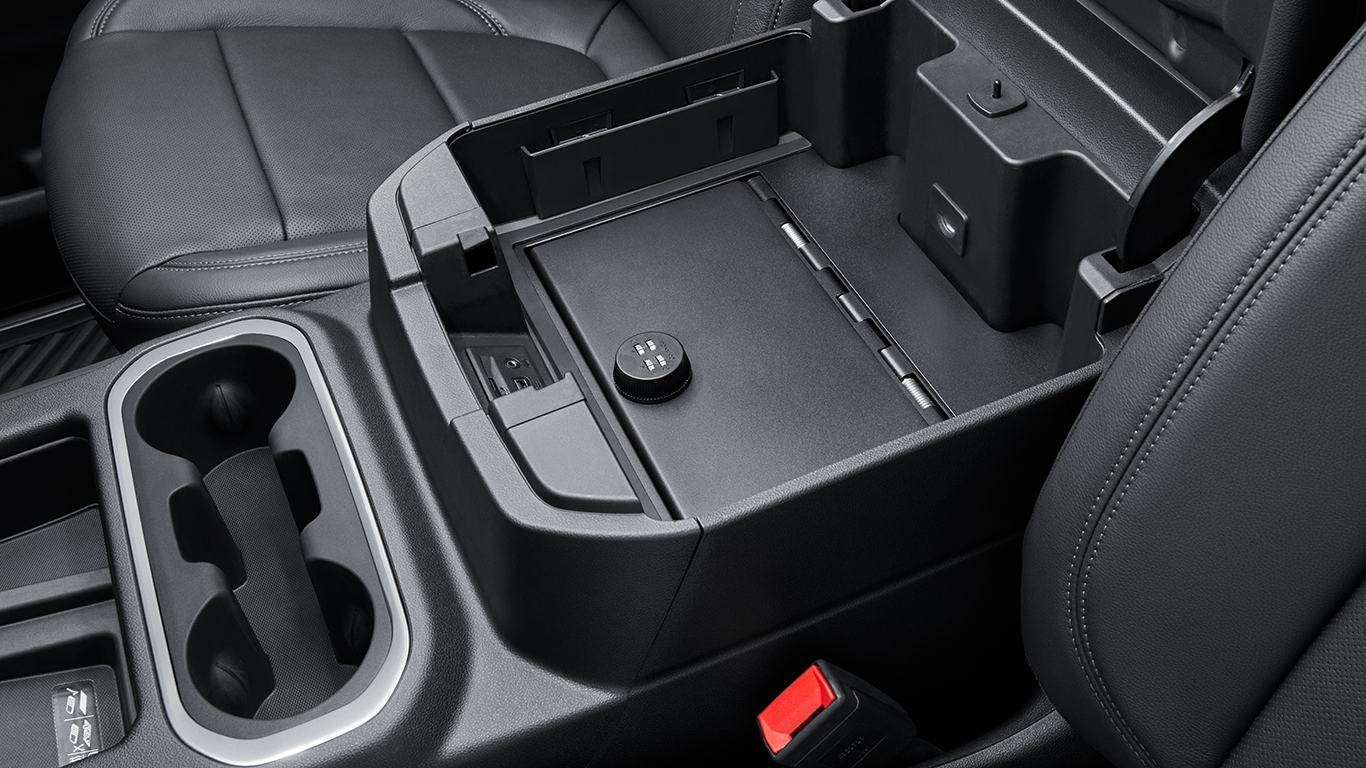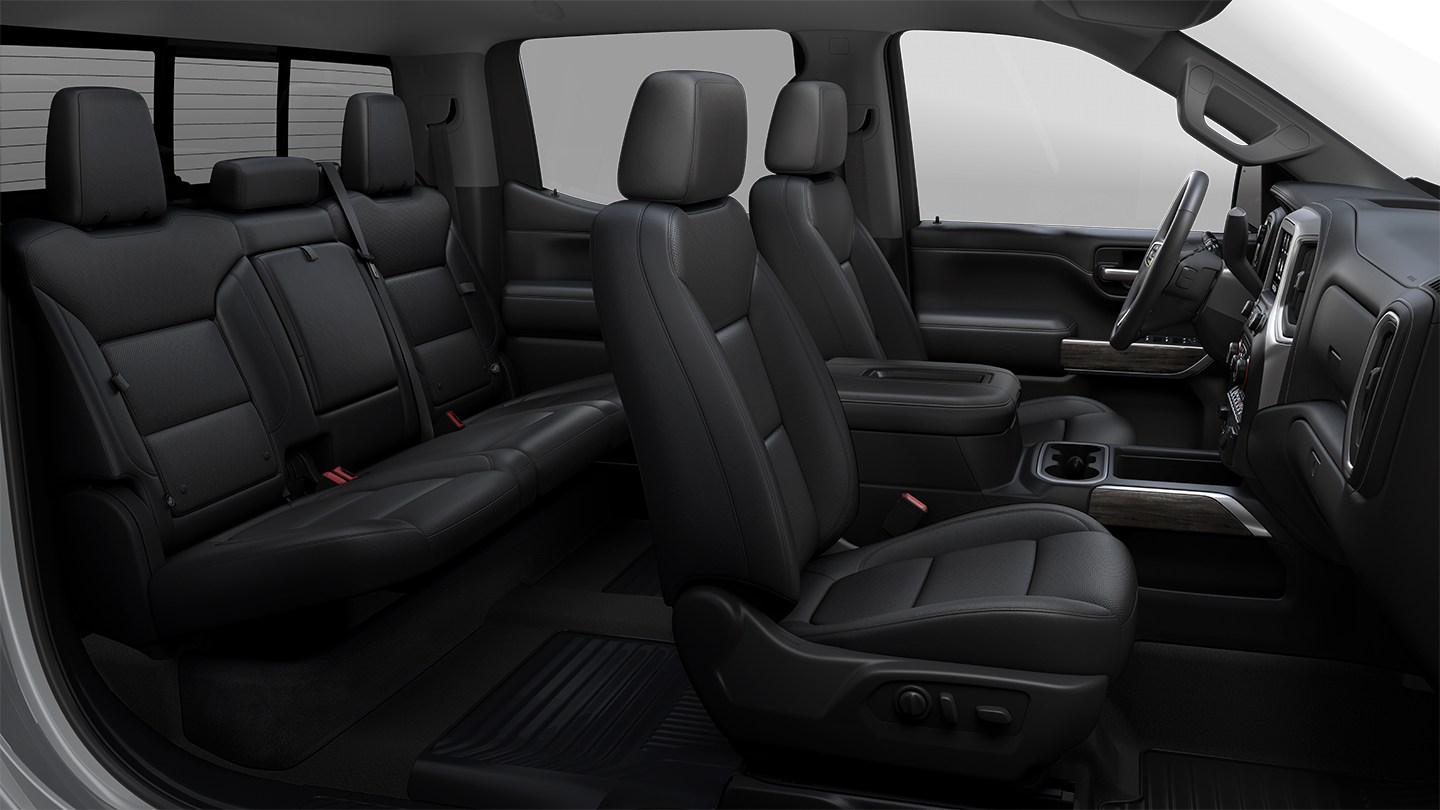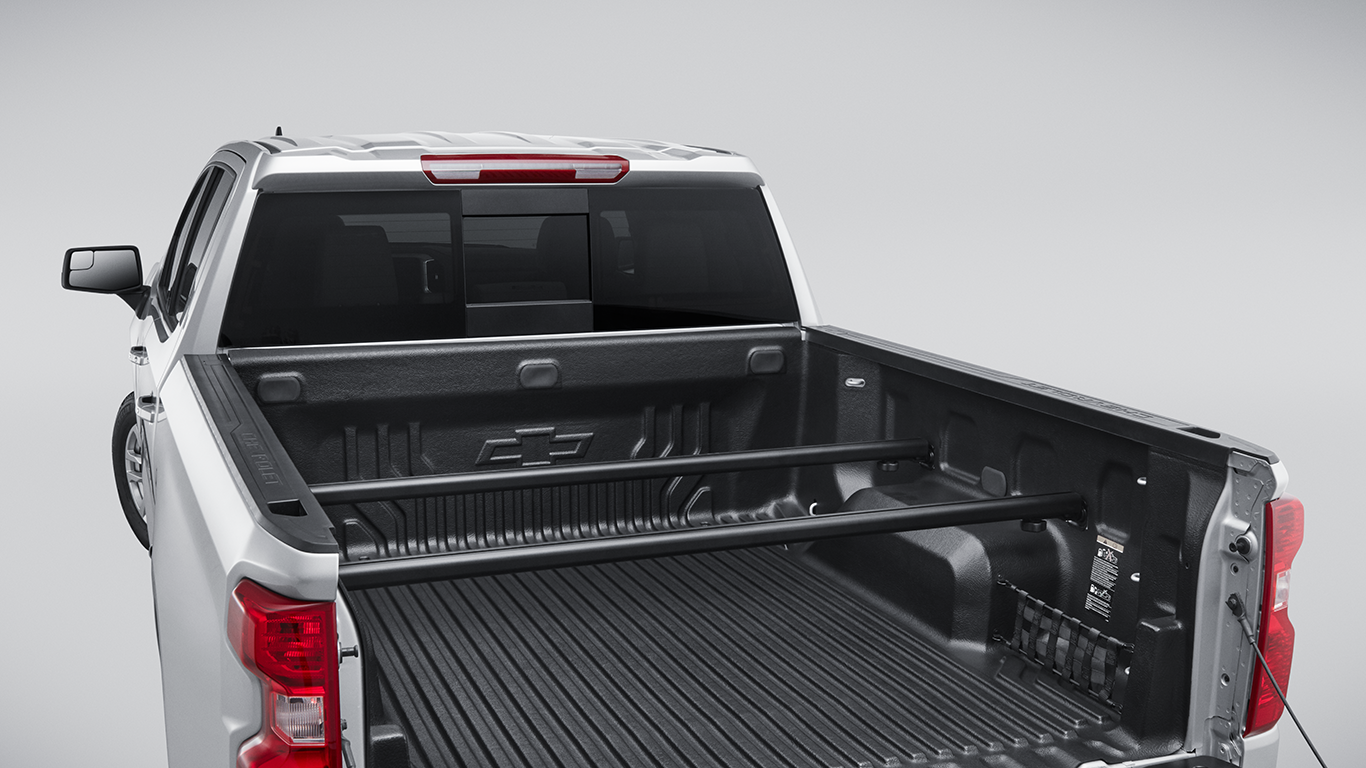 Benefits of Paying Cash For Your Silverado
What's not to love about buying your new or used pickup outright with cash and dispensing with the mere idea of financing arrangements, monthly payments, interest charges, and the like? A cash transaction is just about as straightforward as it gets – you trade the cash for the keys and can be on your way in no time. And because you have full ownership, you get the unfiltered excitement of knowing that this Silverado is your very own, no strings attached.
This method of payment is ideal for those who have recently sold a vehicle and have the funds on hand from that sale ready to put toward this one.
And it doesn't have to be all or nothing: You can pay a portion of the cost in cash and finance the rest if you choose. This will keep your monthly payments low (because you won't need to borrow as much) and also get you toward that goal of full ownership faster than if you had financed the full amount.
Benefits of Financing Your Silverado
If you prefer to pay in smaller increments over a period of months or years, then auto financing is your friend. And lucky for you, Jay Hodge Chevrolet has a team of highly experienced financing experts who work with our network of lenders to get our customers the best possible auto loans with great terms and low interest rates.
Making payments on an auto loan is a great way to improve your credit score, or to build your credit if you don't have much history to draw from. This can have a favorable long-term impact on your financial future.
Ask our finance team about any special savings opportunities that may be available for those who finance with one of our preferred lenders.