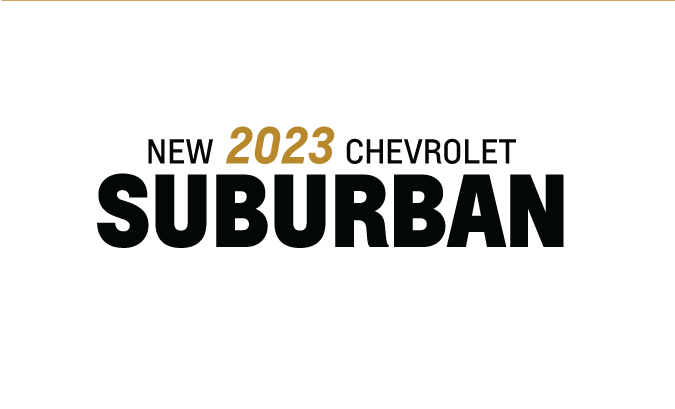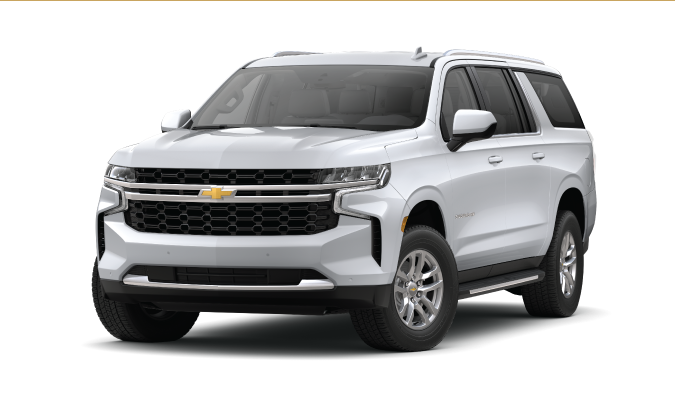 Chevrolet Suburban Deals in Sulphur Springs, TX
Whenever you load up with friends and family, safety is essential, and your vehicle should provide enough room to keep everyone comfortable. That's where the Chevrolet Suburban excels, and this long-running SUV has built a reputation on family-friendly travel. Under the hood, the Suburban features a peppy engine that can accelerate with ease, even with a cabin full of passengers and gear. A variety of trims and features also makes the Suburban highly adaptable, whether you're looking for a plush commuter or a rugged off-road adventure SUV.
Our Chevy experts would love to tell you more about the Suburban, so contact us to speak with our team. At Jay Hodge Chevrolet, we'll have the answers to all your questions, and we can go into detail about all this family-friendly SUV can do for your needs and preferences. You can also visit our dealership in Sulphur Springs to browse our lineup in person.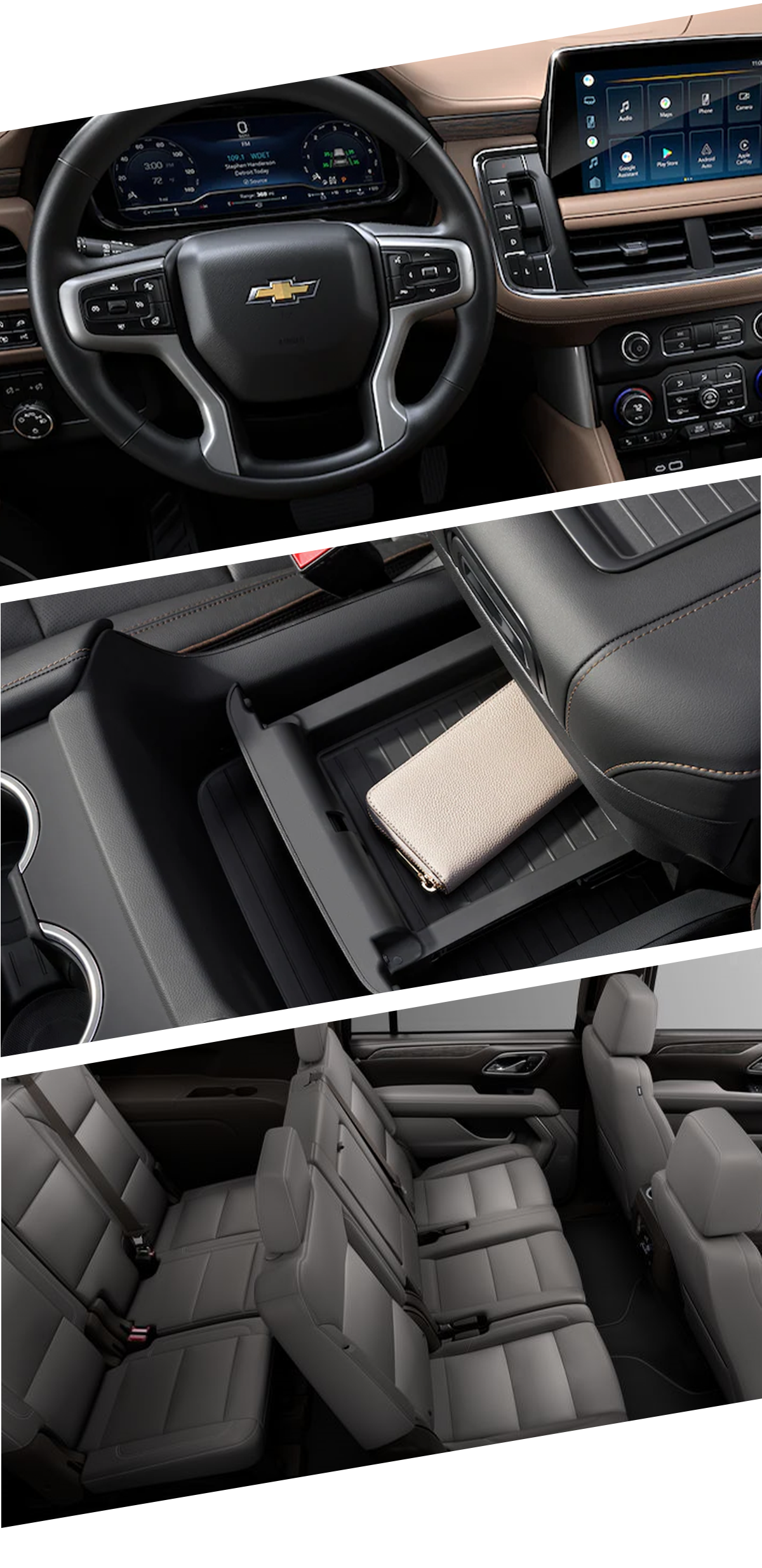 What's New in the 2022 Chevrolet Suburban?
Another nice aspect of owning and driving a Chevrolet vehicle is that you know you are getting quality. Like it does with every vehicle, Chevy makes regular updates to the Suburban. The 2022 version has some appealing changes to keep an eye on. Larger engines are now available in more trims. With the 2022 model, you can get a 6.2-liter V8 engine that makes 420 horsepower on three trims, the RST, Z71, and Premier. It now has automatic high beams on every trim, along with rear parking sensors and lane-keeping assist. There are also three new colors to choose from for the exterior.
History of the Chevrolet Suburban
The name "Suburban" is one of the longest-running badges that has ever remained in continual production, and the SUV now has a full dozen generations of innovation and engineering. The first Suburban debuted in 1934, during a period when the word "suburban" was used to classify wagon-like qualities. GM secured exclusive use of the term in 1988, and by that point, the Suburban had already proven itself to be a versatile, passenger-friendly SUV. While the first models rode on a truck-like chassis, the SUV is built for comfort, and its smooth ride and cushioned cabin make it a go-to vehicle for everything from family travel and road trips to executive motorcades
Find the Suburban at Jay Hodge Chevrolet
Whether you're in the market for a spacious SUV like the Suburban or any of our other fine Chevy vehicles, you're sure to find it here at Jay Hodge Chevrolet. Find out what we have waiting for you today by dropping by our Sulphur Springs dealership or looking around our online inventory. While you're exploring all your options, consider our latest offers for serious savings on the Chevy you want.