Special Auto Financing in Sulphur Springs, TX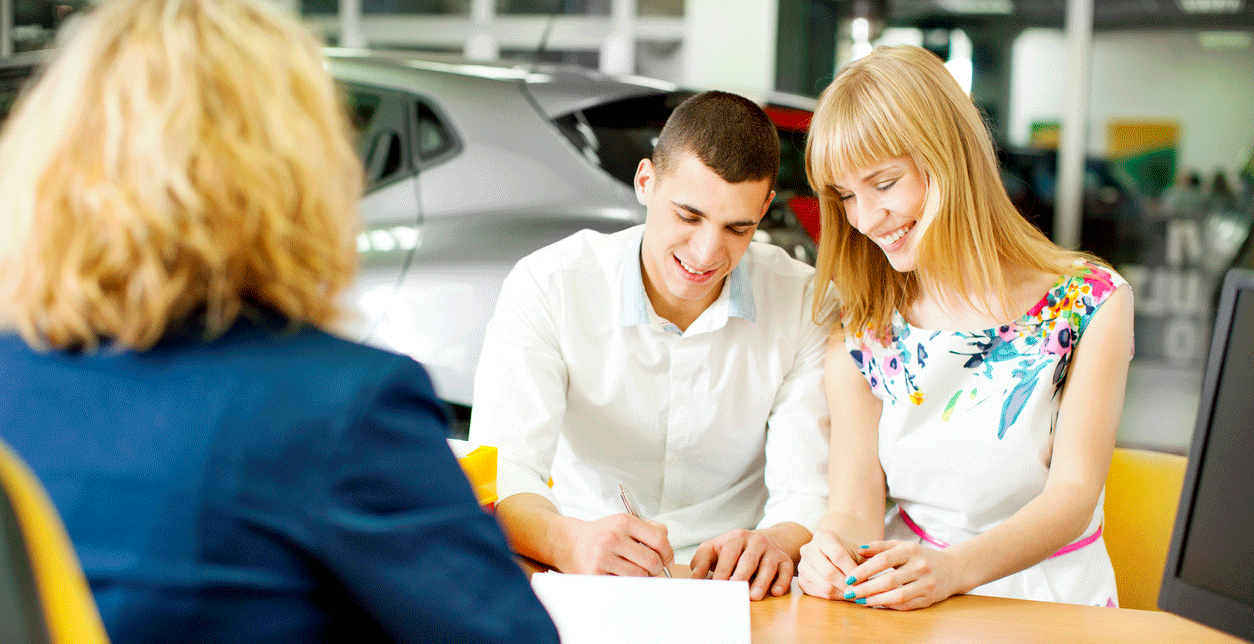 Chevrolet Special Financing in Sulphur Springs, TX
Are you in need of a new car but don't feel like you have good enough credit? At Jay Hodge Chevrolet, credit is not an issue. Whether you have perfect credit, or not so perfect credit, we will do whatever we can to get you into the car of your dreams. Our auto finance professionals are experts on saving you money and helping you obtain the financing you need. We are committed to working around your current finical situation, no matter what that may be.
Auto Financing for Less Than Perfect Credit
At Jay Hodge Chevrolet, it does not matter if you are from Sulphur Spring, Greenville, Cooper, or Mt. Pleasant. We want to do whatever's necessary to help you drive away in a new vehicle. We have a large selection of both new and used vehicles for you to test drive. We believe that with our wide selection of new Chevrolet cars, trucks and SUVs, plus quality used vehicles, drivers from all around Cooper and Mt. Pleasant, TX, can find the perfect vehicle to suit their needs. We know that buying a car is a huge decision and finding payments that work around your financial situation is an important factor. Let our auto loan experts help you get the special financing you need today!
Apply for Special Financing Today
Fill out our financing form online now to request financing! Whether you are looking for an Equinox, Corvette, Cruze or Camaro, we want to help. At Jay Hodge Chevrolet we pride ourselves on knowing the ins and outs of any vehicle you choose. Our auto finance specialists are anxious to hear from you, and ready to get you driving the car you have always wanted! Pre–qualify for our special financing options today!