Chevrolet Silverado 2500 Buy Lease Offers Near Sulphur Spring, TX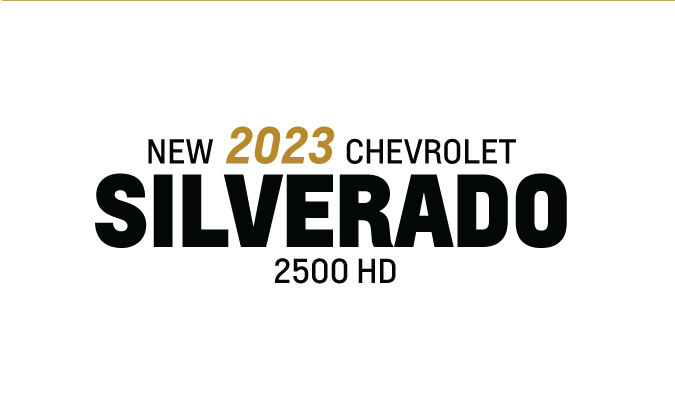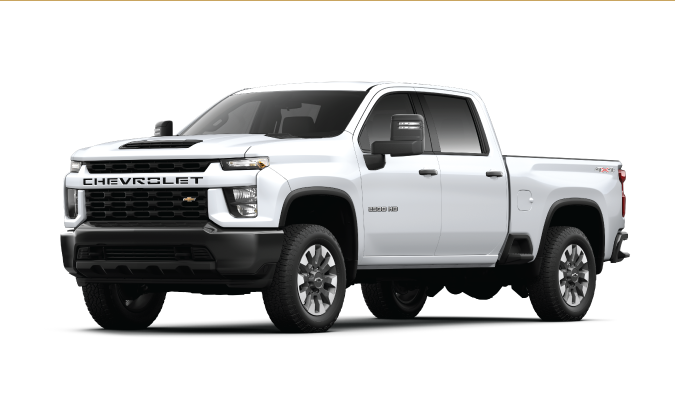 Chevy Silverado 2500HD Savings Near Sulphur Springs, TX
When you're shopping for a pickup truck that can tackle even your toughest jobs with ease, you're going to want to turn to a brand known for making some of the best trucks on the market. That's when you look to Chevrolet. When you want to harness truly eye-popping power and stunning capability, the Chevrolet Silverado 2500HD is at your service.
This beast of a pickup delivers massive towing and hauling ratings, superior durability, and longevity that's become a hallmark of Chevy trucks. The Silverado 2500HD is also remarkably versatile – the lineup is packed with ways to configure and equip your ultimate truck from top to bottom and cab to bed. You can get a Silverado 2500HD that's tough and to-the-point, filled with durable materials and ready to work. You can also get one that's packed full of cutting-edge technology and comfort-forward amenities.
The Silverado 2500HD is a great choice when you're looking for a truck that knows how to play as hard as it works, and how to indulge passengers when it's off the clock. And yours is waiting for you at Jay Hodge Chevrolet!
We carry all your favorite Chevy models at our Sulphur Springs dealership, and they're all priced to sell. All you have to do is browse our online inventory to locate the models that catch your eye – and the rest of the process is just as simple! Whether you're sold on the Silverado 2500HD or you're still exploring your options, you'll find plenty to love at Jay Hodge Chevrolet. But don't just take our word for it. Start shopping now and see what we have in store!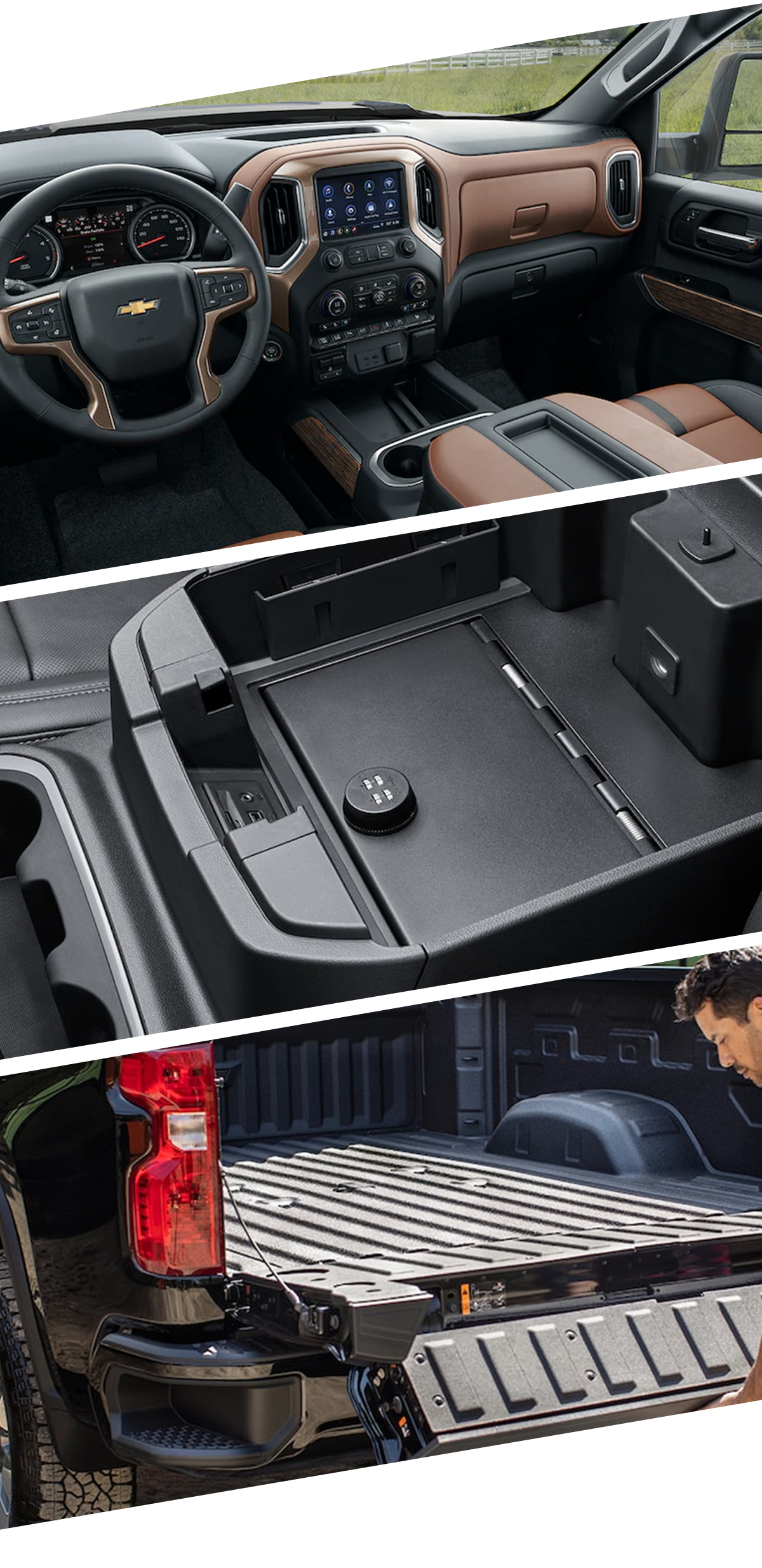 What's New in the 2022 Silverado 2500HD?
The 2022 Silverado 2500 is a carry-over model, with some notable tweaks from the 2021 version. Chevrolet added a new shade, Greenstone metallic, to its list of available exterior colors. Buyers can now also go with custom trim and get a power-adjustable seat. It allows for quick adjustments without the struggles associated with manually tackling the venture. Then, there is the availability of Chevrolet's Multi-Flex tailgate. It is optional on all Silverado HD models. The tailgate has six different functions that make it easy to load and access items in the pickup's bed.
A Brief History of the Silverado 2500HD
The Silverado originally debuted as part of the C/K lineup of pickup trucks in the 1970s, but it came into its own as a rebranded standalone pickup in 1999. In 2001, the Silverado 2500HD replaced the C/K 2500 pickup, impressing truck enthusiasts with its potent powertrain, tough and rugged frame, and resilient suspension system.
A redesign in 2007 updated the styling of the Silverado 2500HD and introduced a sturdier ladder frame. From there, the subsequent model years saw a steady stream of changes and upgrades in terms of trim offerings, technology features, and – as the main point of interest for heavy-duty trucks – power, power, power.
Today, the Silverado 2500HD continues to impress those seeking the total package in a pickup that works hard but knows just as well how to relax.
Your Silverado 2500HD Is in Stock at Jay Hodge Chevrolet
With so many ways to design your ultimate pickup, it's good to know there are brand experts standing by to help you navigate the options at Jay Hodge Chevrolet. Contact us with any questions about the Chevy Silverado 2500HD or any other model that interests you, and let us help you make the best choice for your needs, desires, and budget.
You can get started right away, by clicking your way around our online inventory. We think you'll love what we have for you at our Sulphur Springs dealership!