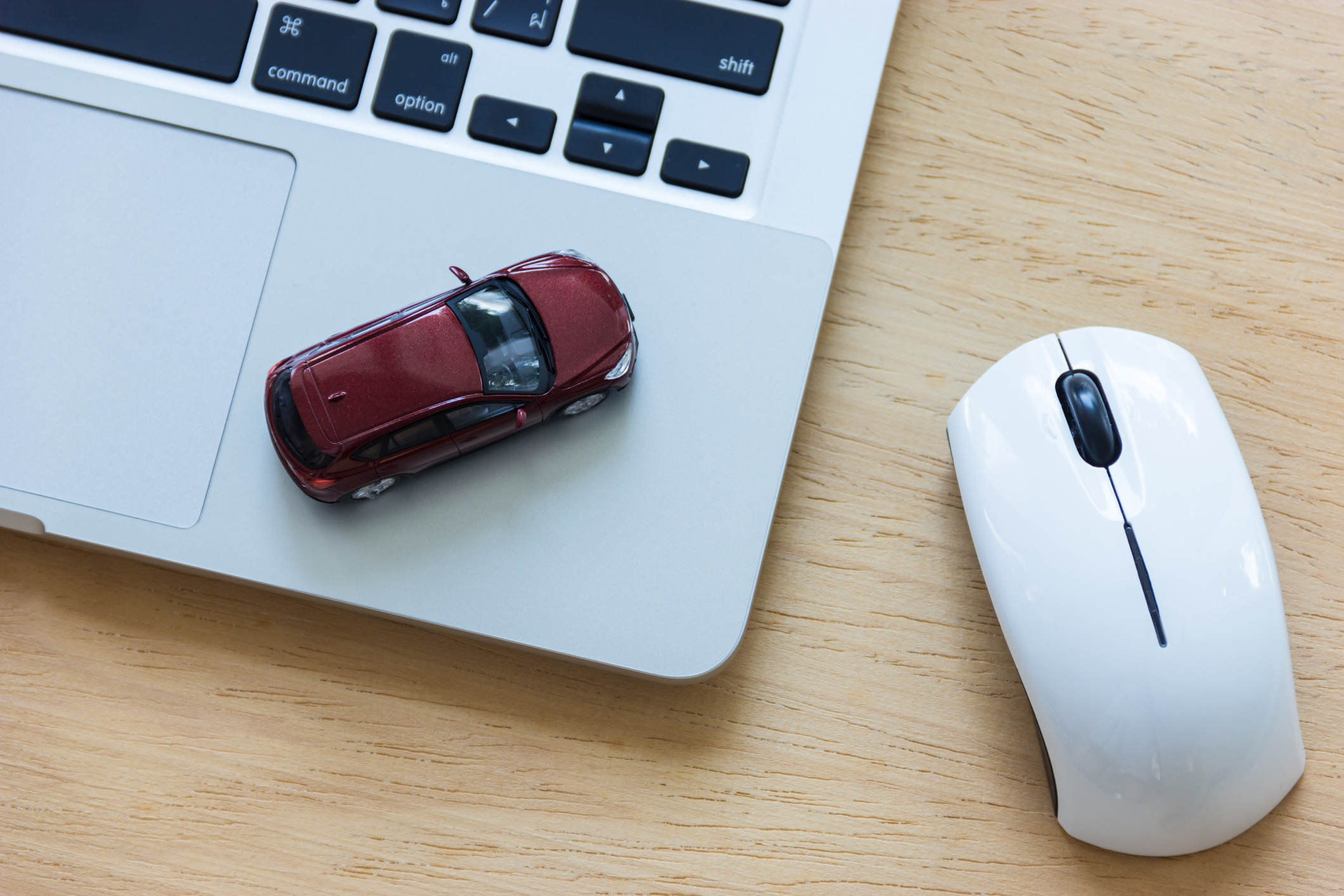 Online Car Buying in Sulphur Springs, TX
Online shopping opens a whole new world of possibilities for buying a car. Now, instead of visiting a dealership in person to walk around the lot, browse the inventory, and explore vehicles, you can do all of those things online, right from your home. We're known for our outstanding customer service, and you'll see that it's extended to our online shopping experience as well.
One thing you can be sure of as you begin shopping online on our website, is that we make it easy to find answers about new and used vehicles as well as every step of the process including financing.
Find Your Car Online
Our goal is to provide online shoppers with everything they need to find the new Chevrolet or pre-owned vehicle that answers all of your driving needs. We have all of the tools you need to buy your car online, beginning with our robust inventory search. You can browse by make, model, body style, color, equipment, available options, engine size, towing capability, gas mileage, seating configurations, and more. In addition to an exciting array of new vehicles, we also offer an extensive selection of pre-owned vehicles for you to explore. No matter what type of vehicle you're looking for, we're sure you'll find it in our expansive, complete online inventory.
Financing Online and via Phone Call
Many of our online shoppers are surprised at the financing options available to them as they go through their online shipping experience. What you may have felt was going to be a roadblock is actually an avenue of opportunity that begins when you get the financing process started. If you plan to use your current vehicle for trade-in, you can get started by pre-qualifying online and completing the trade-in form so we can be sure to offer top dollar.
Once you have submitted your forms online or contacted us by phone, you enable our team of professionals to not only begin the process of getting financing, but also to provide even more information about the vehicle you want based on your unique financial situation.
From Our Floor to Your Door
At Jay Hodge Chevrolet we want to ensure that you're completely satisfied with your online shopping experience from start to finish, which is why we also offer home delivery for test drives and for final delivery once you've decided to purchase the vehicle. If you have any questions, contact us today because Jay Hodge Chevrolet will do whatever it takes to give you answers and support for the best buying experience possible. From offering a great selection, to making financing easy, to delivering your vehicle right to your home, it's truly our pleasure to serve you.