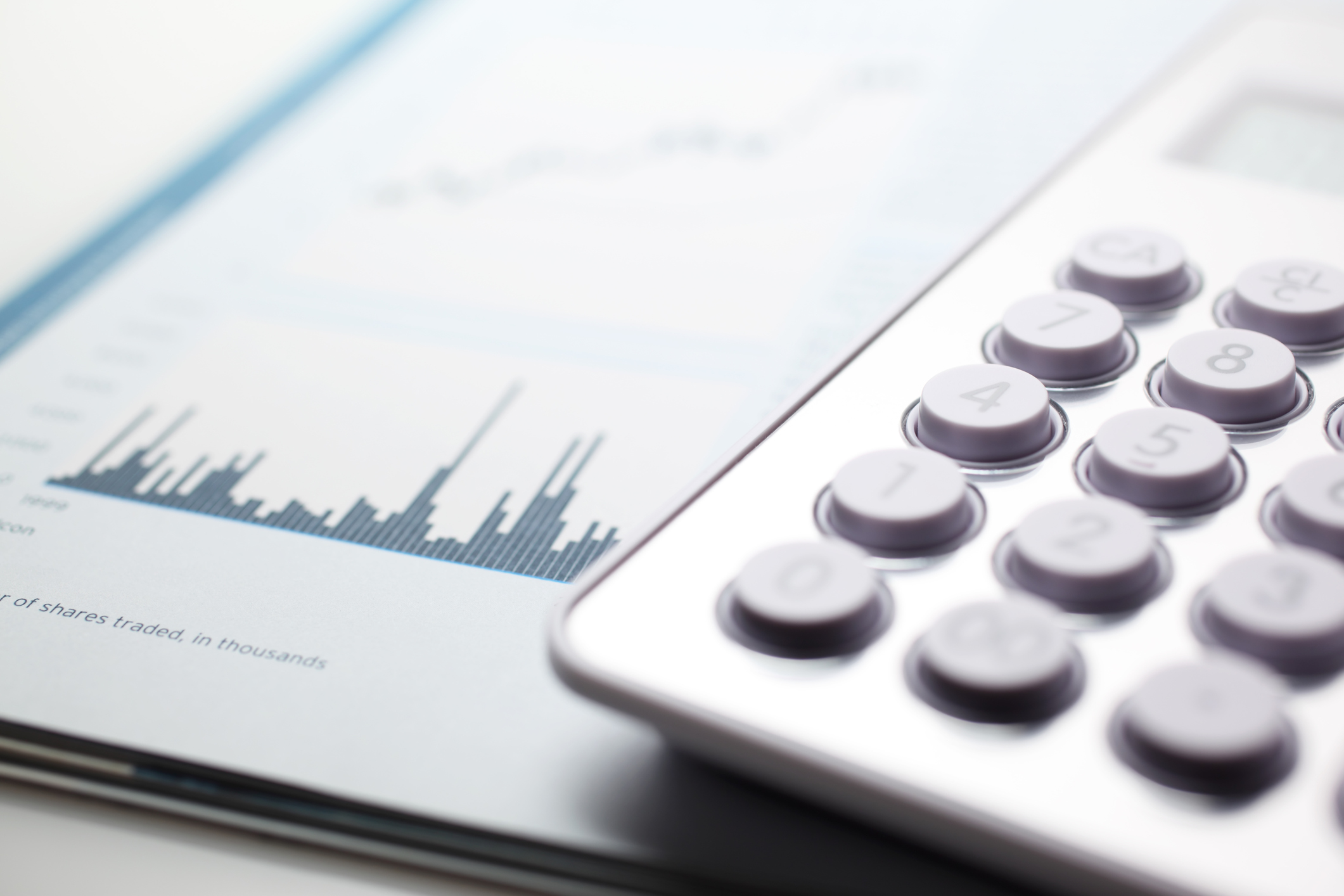 Financing Online with Jay Hodge Chevrolet
Online shoppers enjoy the independence of shopping in the comfort of their own home, at their own pace, and without any outside interference. We respect that at Jay Hodge Chevrolet with the commitment of offering customers who reach out to us online the same courtesy we'd give if you had stepped into our Sulphur Springs, TX showroom. Online or in person, our response is always the same: How can we help you?
One thing you can be sure of as you begin shopping online with Jay Hodge Chevrolet is that we make it easy to find answers about new and used vehicles as well as every step of the process including financing.
Our goal is to provide you as an online shopper with everything you need to find the new Chevrolet or pre-owned vehicle that answers all of your driving needs. While you may discover a different dream vehicle than you started with, when the time comes for getting answers about available financing options, be sure we are here to help.
Financing Online and via Phone Call
Many of our online shoppers are surprised at the financing options available to them as they go through this part of the process. What you may have felt was going to be a roadblock turns into an avenue of opportunity that begins when you get the process started. If you plan to use your current vehicle for trade-in, you can get started by pre-qualifying online and completing the trade-in form so we can be sure to offer top dollar.
Once you have emailed in your forms or contacted us by phone, you enable our team of professionals to not only begin the process of getting you financing, but also in providing even more information about the vehicle you want based on the latest incentives that can change daily.
From Our Floor to Your Door
Jay Hodge Chevrolet wants to make it easy every step of the way for you to make the best decision. It really is a partnership. With our daily life facing unique circumstances, we are proud to offer home vehicle delivery from our floor to your door. Car buyers within 30 miles of our dealership can take advantage of home delivery of their chosen vehicle or at-home test drives without ever setting foot in our dealership. This is our answer for safety first with concern for your well-being. Contact us today because Jay Hodge Chevrolet will do whatever it takes to give you answers and support for the best buying experience possible – great selection, the financing you need, and your vehicle delivered to where you are right now – and you can be sure, it is our pleasure.