Lease a Chevrolet in Sulphur Springs, TX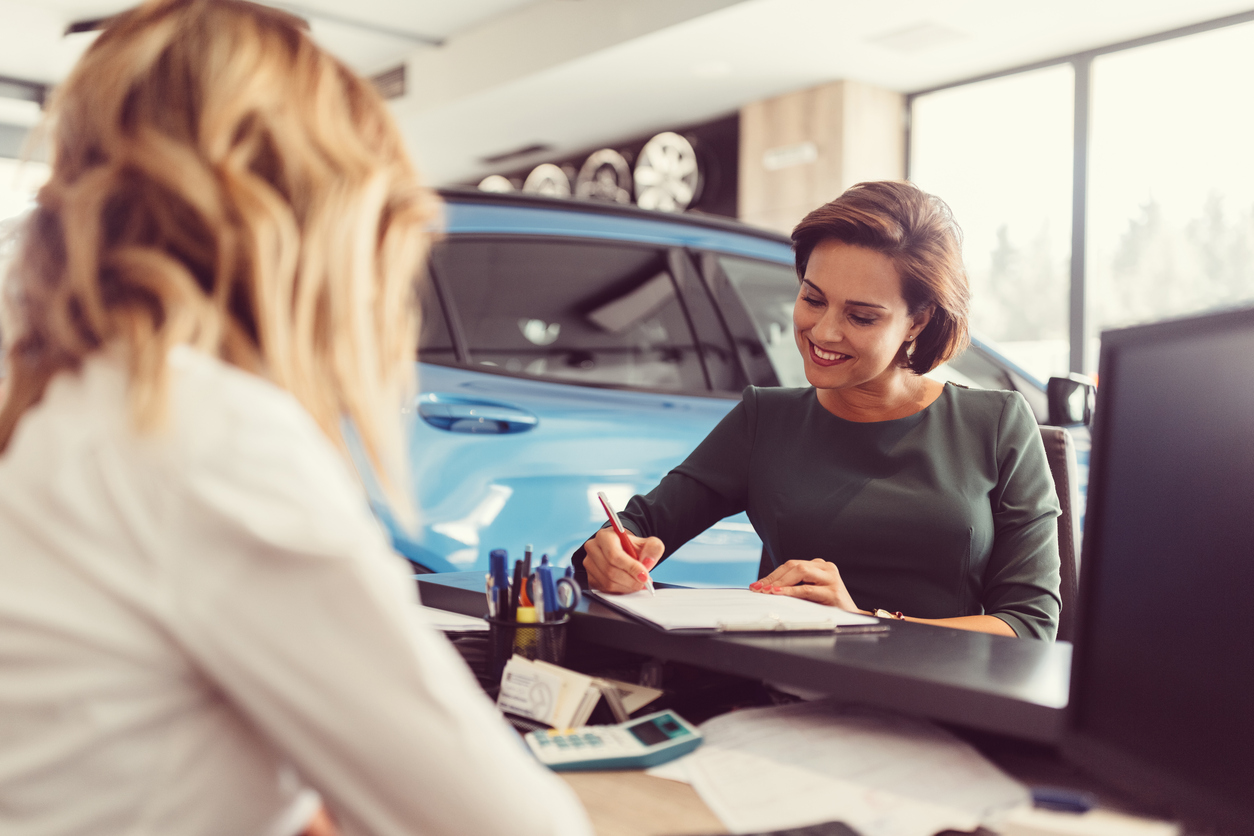 Unbeatable Chevrolet Lease Deals in Sulphur Springs, TX
When it comes to leasing a New Chevrolet, Jay Hodge Chevrolet is happy to help you figure out what works for you! Our team can help you get into a new lease, upgrade your current lease or simply return your lease. No matter your choice, Jay Hodge Chevrolet is committed to helping you find the best option.
Why Lease Your New Chevrolet
Amazing Chevrolet lease specials are going on now at Jay Hodge Chevrolet in Sulphur Springs, TX. That makes it the perfect time to get behind the wheel of your new favorite car, truck or SUV, by leasing a new Chevrolet at Jay Hodge Chevrolet. When you come to our dealership, you are sure to save big with a car lease deal that will keep more money in your pocket. We strongly encourage residents of Greenville, Cooper, and Mt. Pleasant to take advantage of our amazing Chevy lease deals today!
Perks of Leasing a New Chevrolet
Depending on your credit or lease program, lease payments are usually lower then loan payments. At the end of the lease, you do not own the vehicle, but you have options! You can buy the vehicle, renew the lease, or even lease a completely new vehicle. Drive a better car for less money. You can very easily transition into a new car every two or three years.
Large Selection of Chevy Models for Lease
Leasing is a great option for many drivers around Sulphur Springs and Mt. Pleasant, TX! When it comes to leasing a new Chevy, we are happy to offer a wide selection of new Chevrolet models for drivers to choose from. You can find the most popular models like the powerful Equinox, dependable Chevy Silverado, or spacious Chevy Tahoe. Not only do we make finding the perfect Chevy fun and easy, we make the leasing process just as stress-free!
Lease a New Chevy Today with Jay Hodge Chevrolet
Leasing a new car can be very exciting, and we want to help make sure you pick out the perfect vehicle for you and your family. Visit our dealership to learn more or check out our online inventory to see our huge selection of both new and used vehicles! We are looking forward to serving you!