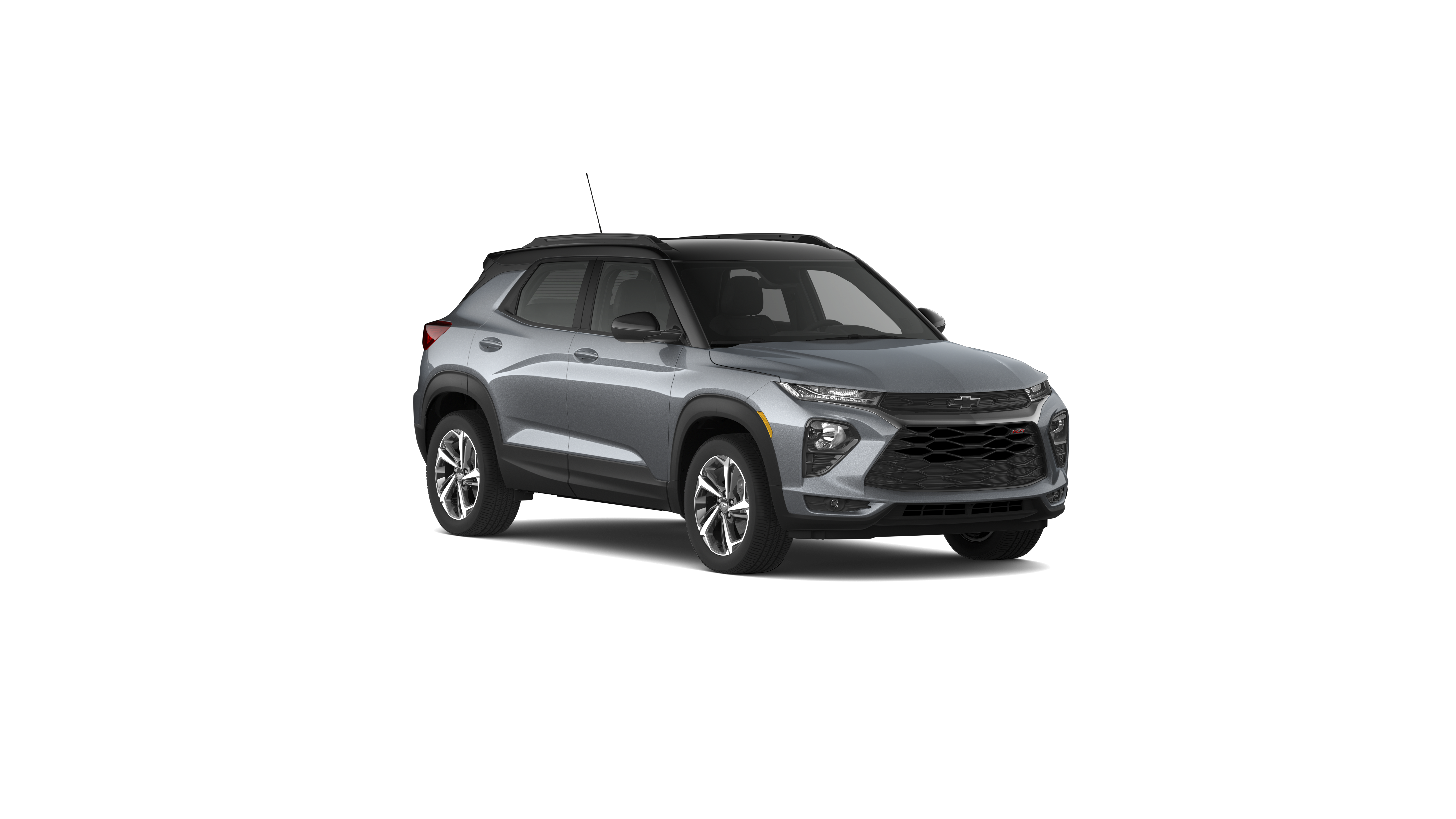 Chevrolet Trailblazer Lease Offers in Sulphur Springs, TX
When you're preparing to get a new car, there are a lot of decisions you'll need to make. The first step is to choose the make and model that you're most interested in – if you've already decided that the modern, capable, spacious Chevrolet Trailblazer is the right crossover SUV for you, then you're one step closer to driving home in your dream car!
The next decisions you'll need to make is whether you're going to lease or buy your new car. While financing has its perks, there are many benefits to leasing that you might not be aware of. If you've never considered leasing before, now is a good time to learn more about why you may want to lease your new Chevy Trailblazer from Jay Hodge Chevrolet.
The Benefits of Leasing a New Chevy Trailblazer
One of the most talked about benefits of leasing is the savings you'll see on your monthly payments. In almost all circumstances, leasing will result in lower monthly payment than financing a car. This often means that you'll be able to make a higher trim level work for your budget than if you financed.
Another big advantage to leases is that they are short. When you lease, you're only committing to the car for a few years as opposed to an indefinite commitment when you buy a car. A shorter commitment means that you can drive new models frequently and always have the latest automotive technology and trends in your car.
Finally, it's good to mention that leases have lower sales tax than purchased vehicles, which will also save you money. Plus, returning your leased car to us at Jay Hodge Chevrolet is incredibly easy when your lease is over.
What could be better? Well, the leasing process is simple and easy. We would love to walk you through how to lease your new Chevy Trailblazer at Jay Hodge Chevrolet today.
Current Trailblazer Lease Offers in Sulphur Springs, TX
If you're ready to experience all of the incredible benefits of leasing a Trailblazer, we're ready to get you set up with your lease agreement here at Jay Hodge Chevrolet. You can see all of our available Trailblazers online, and all of them are available to lease! Stop by the dealership to take your favorite Trailblazer model out for a test drive and talk with one of our leasing specialists about how leasing can save you money!