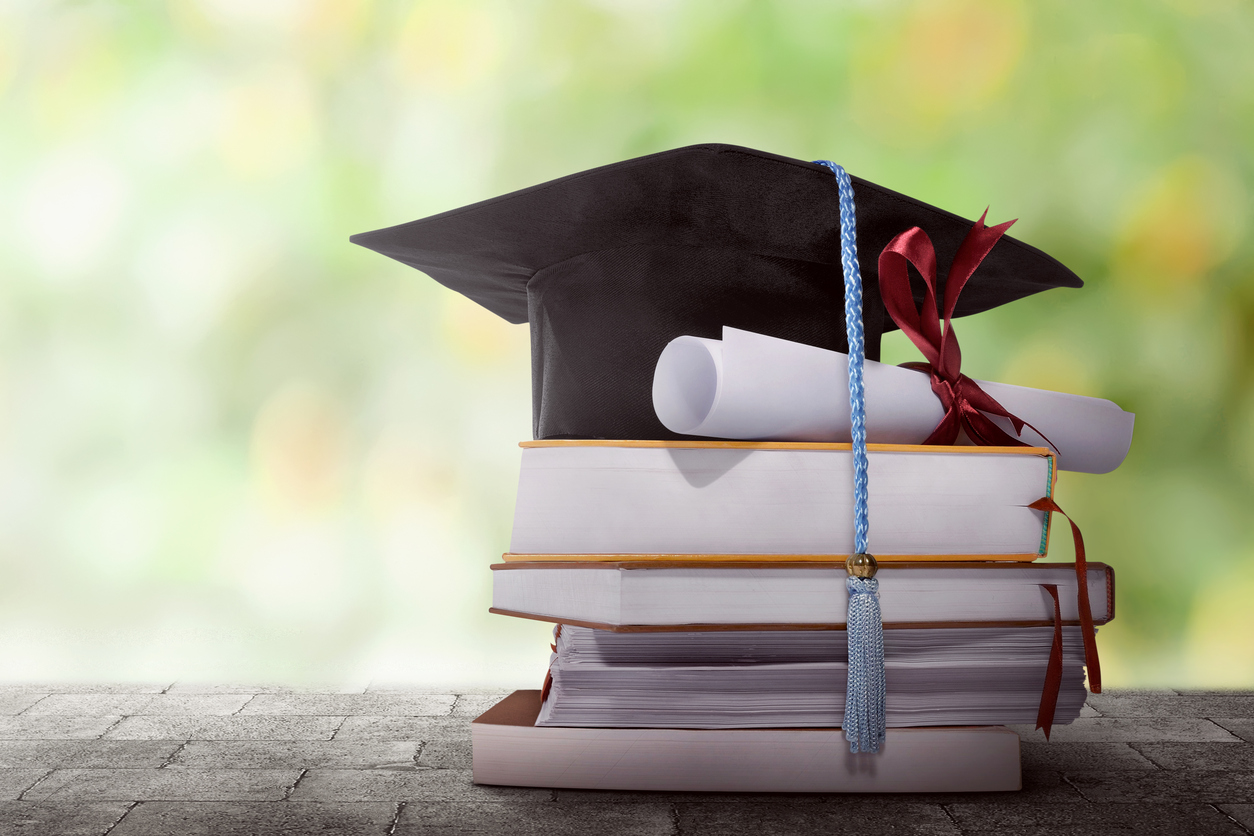 Chevrolet College Discount in Sulphur Springs, TX
Here at Jay Hodge Chevrolet, we want to help you celebrate your graduation. We also know that school can be expensive and buying a new vehicle might seem out of the question. The Chevrolet College Discount Program entitles eligible college students, grad students and recent grads to receive incredible offers on new Chevy models. Through the Chevrolet College Discount, we work to help keep your money in your pockets. Do not wait another day, visit us to take advantage of this offer today!
How to Qualify for the Student Discount
Those eligible for the GM College Discount include college students from any two- or four-year school, recent graduates who have graduated no more than two years ago, and current graduate students. If you fall into any of these categories, you can take advantage of this offer and save big on your new Chevrolet!
Which Vehicles are Eligible for the GM College Discount
Many new and unused 2017 and 2016 Chevrolet cars, trucks and SUVs are eligible. See a list of eligible vehicles here! We know that picking your perfect car can be stressful, especially when you have just graduated and are starting a new job or even relocating. At Jay Hodge Chevrolet, we want to help you find the perfect fit the first time around. We pride ourselves on being experts on knowing the ins and outs of every Chevrolet model and are here to answer any questions you might have.
Visit Us Today at Jay Hodge Chevrolet
Ready to drive away in the car or truck of your dreams? At Jay Hodge Chevrolet, that is always our goal. If you are from Greenville, Cooper or Mt. Pleasant, TX come visit us today! Browse through our huge selection of new Chevy models or take a test drive. Our team is here to help you, and we are committed to helping you find the best deals possible. Contact or visit us today! We look forward to serving you.