Options for Financing at Jay Hodge Chevrolet
Sometimes, searching for the right vehicle can take time. It can also be stressful and feel overwhelming. Once you decide which make and model you want, you've completed an important step. Now comes the issue of how to pay for the vehicle. A vehicle will cost more than most things you buy, so you want to make sure you are getting something that fits your budget. There's also the question of "Should I pay cash for my car?" You can either do this or finance it and pay for it over the next few years.
The sales and finance team at Jay Hodge Chevrolet in Sulphur Springs, TX, can help you make the right choice. Let our dedicated team members guide you through the process and make your shopping trip as comfortable and pleasant as possible. You can drive home a Silverado 2500 feeling positive about your decision and loving your new truck.
Benefits of Paying Cash for Your Automobile
For some people in Sulphur Springs, TX, paying cash upfront for a vehicle is a real possibility. You may fall into this category if you have worked hard to save enough money. If you are in the fortunate position to have enough money to pay for the vehicle all at once, it's not a bad idea to go with this method. There are definite advantages to paying cash for a car.
First, when you pay cash for your new Silverado 2500, you own it outright then and there. You won't have to worry about nagging monthly payments over the next few years. You can have peace of mind in knowing that the truck is fully paid for.
Plus, there will be no extra costs in interest. You will eliminate some stress of qualifying for an auto loan and worrying about whether your credit is where it needs to be to get a good rate and the right terms. Make sure you have the cash you'll need to complete the transaction if you go this route. Consider the money you'll have to pay in taxes and other fees, too.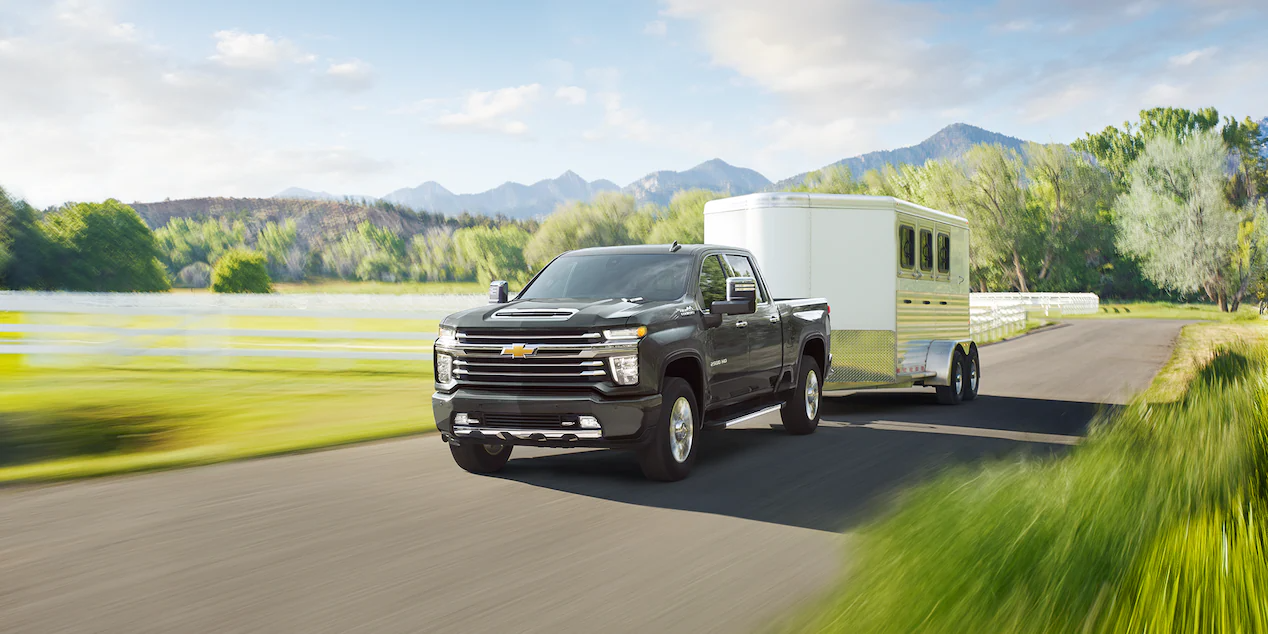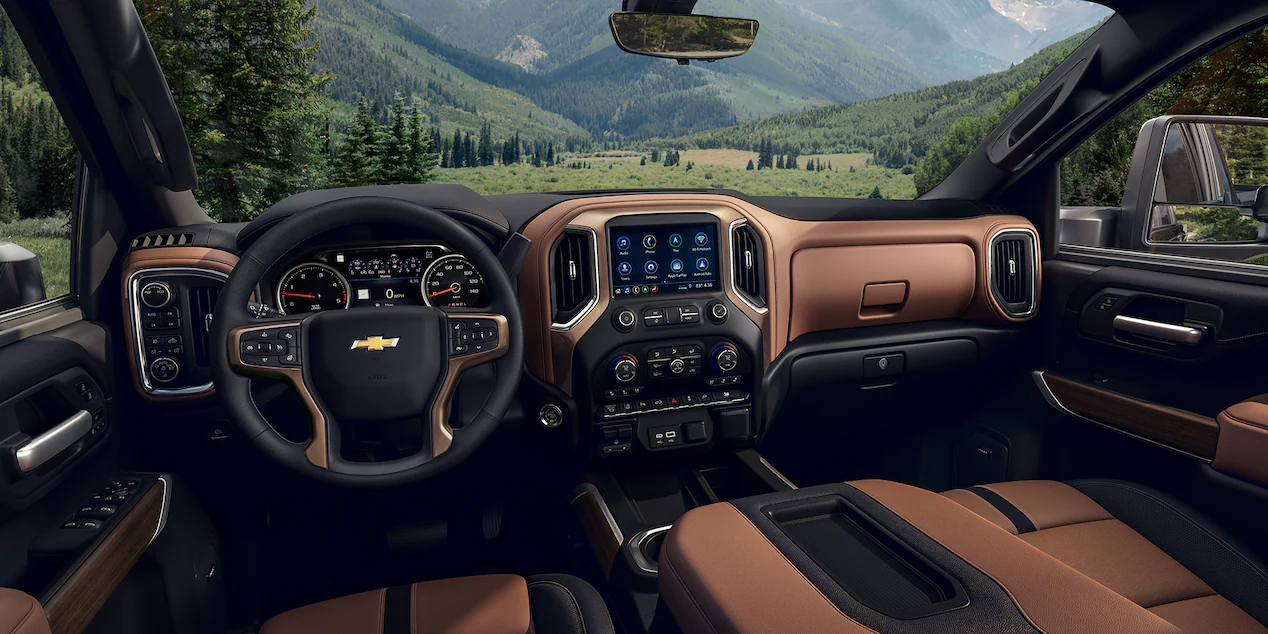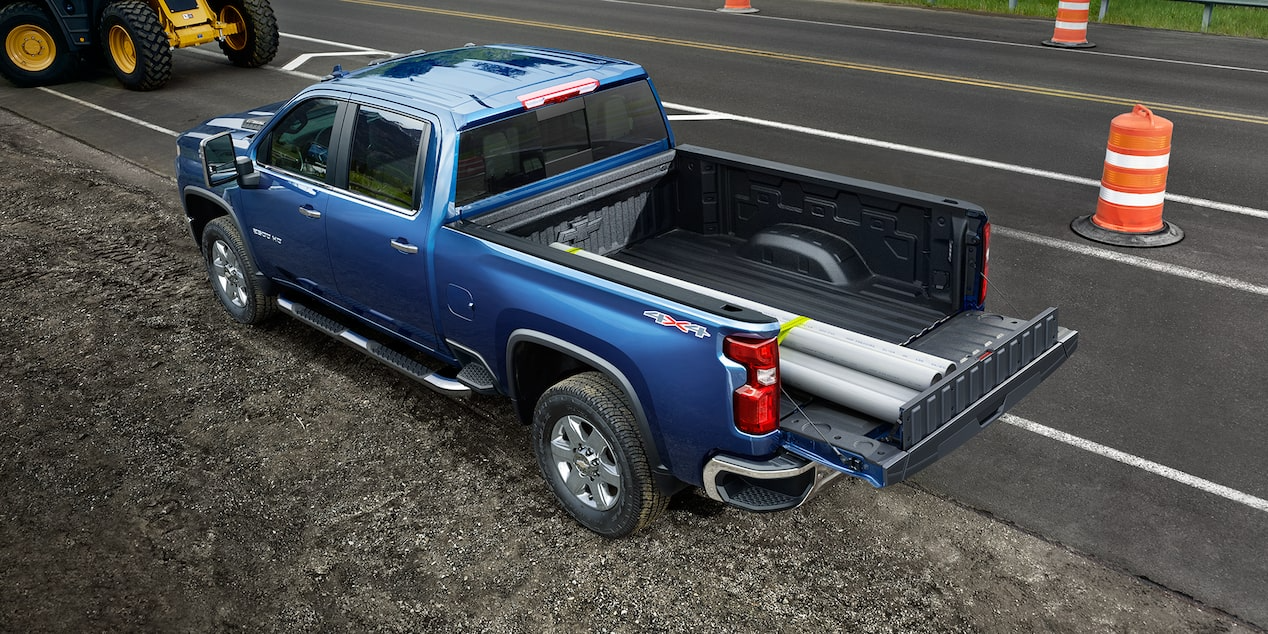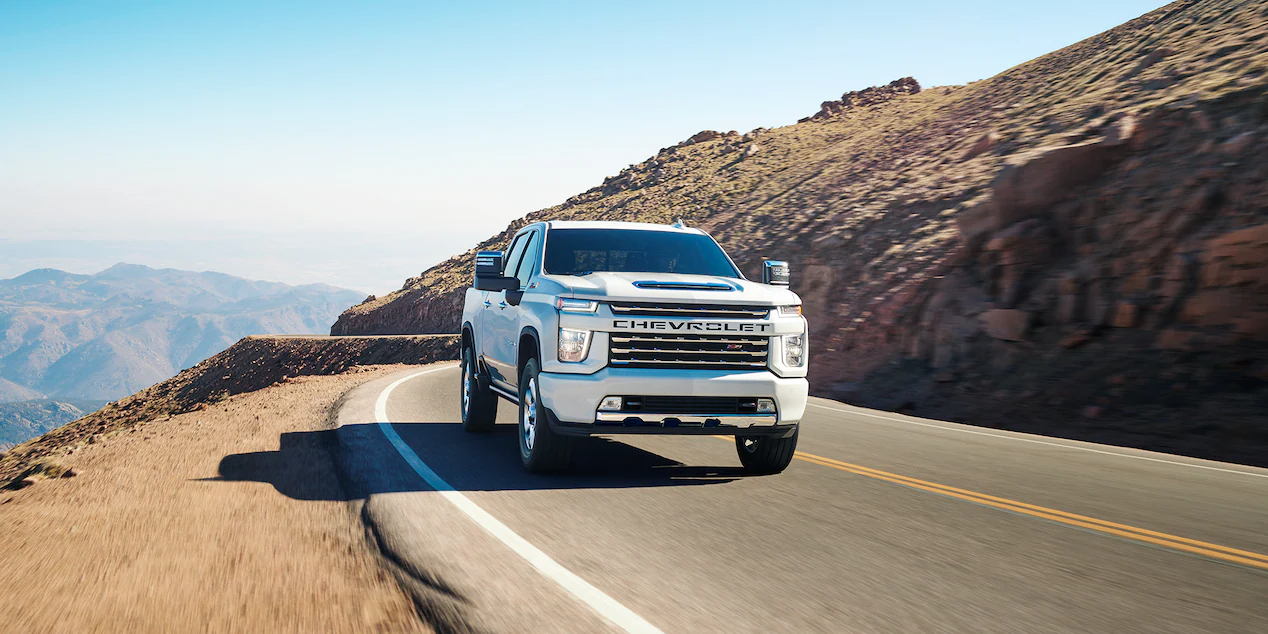 Benefits of Financing Your Car
However, you may ask, "Should I finance my car?" Many shoppers in Sulphur Springs, TX, have this in mind when they start shopping. It's not unusual for customers not to have the funds available to pay for a Silverado 2500 all at once. The good news is that financing is available for most shoppers. There are many advantages of financing a car too. This is especially true if you don't have a lump sum to fork out at the dealership, but you can afford monthly payments.
Financing your truck allows you to slowly chip away at the cost over time. You can work with the finance team at Jay Hodge Chevrolet to find a rate and terms that work for your needs. If you would rather have longer to pay off the truck and need lower payments, you can choose a longer term. If you are more interested in paying it faster and having a lower rate, shorter terms are also available.
Financing a car gives you flexibility and options. You can get into the vehicle you want without putting yourself in a bad financial position. Plus, you can discuss down payment options and keep more of your on-hand cash for other things such as repairs and maintenance in the future.
Your New Vehicle Is Waiting at Jay Hodge Chevrolet
Whether you want to use the finance or cash method to buy your Silverado, our sales associates are here to help. Visit us today at Jay Hodge Chevrolet in Sulphur Springs, TX, and discuss your buying needs and goals.