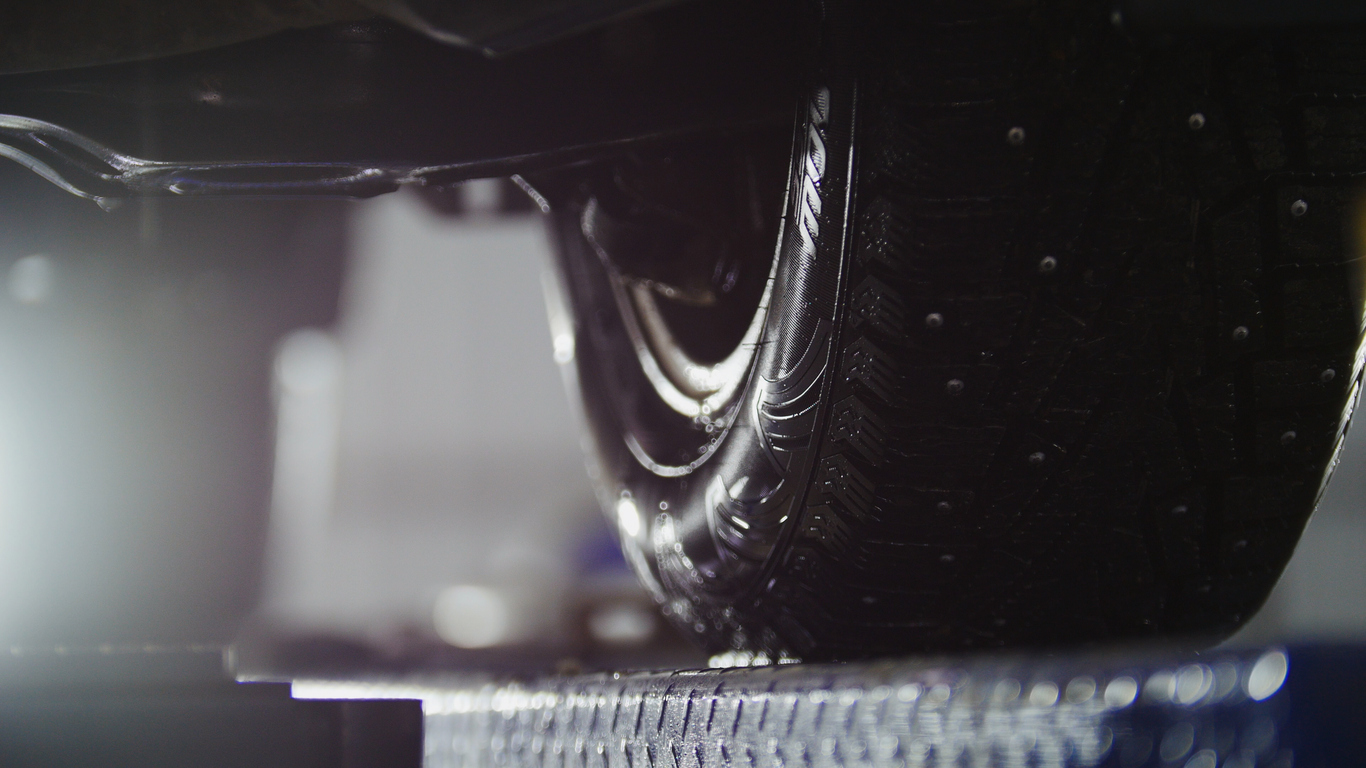 Alignment Service near Greenville, TX
While it's probably not the first item that comes to your mind when you're thinking about maintenance, your vehicle's alignment plays an important role in the overall health of your car.
Many drivers are under the impression that alignment service is a modification to your vehicle's tires, but that's not the case. It's actually an adjustment to your suspension system. When your car, truck, van, or SUV came off the assembly line, the suspension system was placed at a proper angle so that your tires are straight when they hit the road.
Over time through driving on rough roads, the suspension gets bumped out of the proper angle and alignment service is needed. Jay Hodge Chevrolet in Sulphur Springs can perform this service for you and get you back out on the road in no time.
Signs That You Need Vehicle Alignment
The most likely symptom that will present itself if you need vehicle alignment service is pulling to the left or right when driving. If you're operating the vehicle and the steering wheel is straight, but you're veering to one side or the other, this could be an indicator the vehicle is out of alignment.
The good news here is that our Sulphur Springs, TX service center offers service discounts on maintenance items like alignment for your car, truck, van, or SUV. We can help get everything "straightened out" and avoid the issues like uneven tire wear and veering to the left or right that are inherent with a misaligned car.
Schedule Alignment Service at Jay Hodge Chevrolet
We invite you to schedule alignment inspection/service online or by calling our service department at 866-421-4132. We'll perform a no obligation alignment inspection in order to determine if you need it. If you don't – we'll tell you so!
Jay Hodge Chevrolet isn't in the business of performing unneeded repairs. We know that a long-lasting business relationship is built on integrity and trust and that's exactly what you'll find when you bring your vehicle in for service at our dealership located at 478 Wildcat Way Sulphur Springs TX 75482.