2022 Chevrolet Traverse Vs. 2022 Ford Explorer
2022 Chevrolet Traverse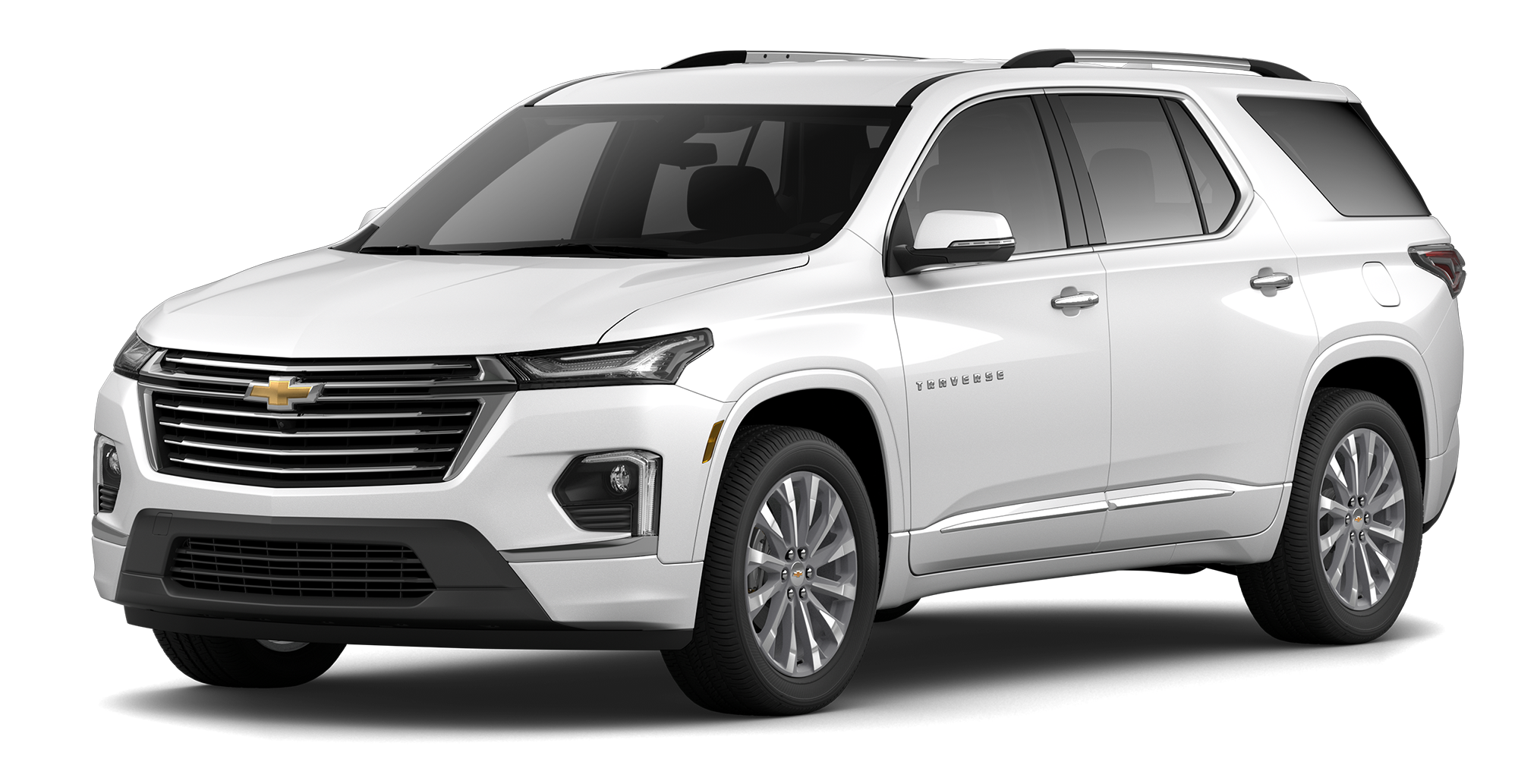 2022 Ford Explorer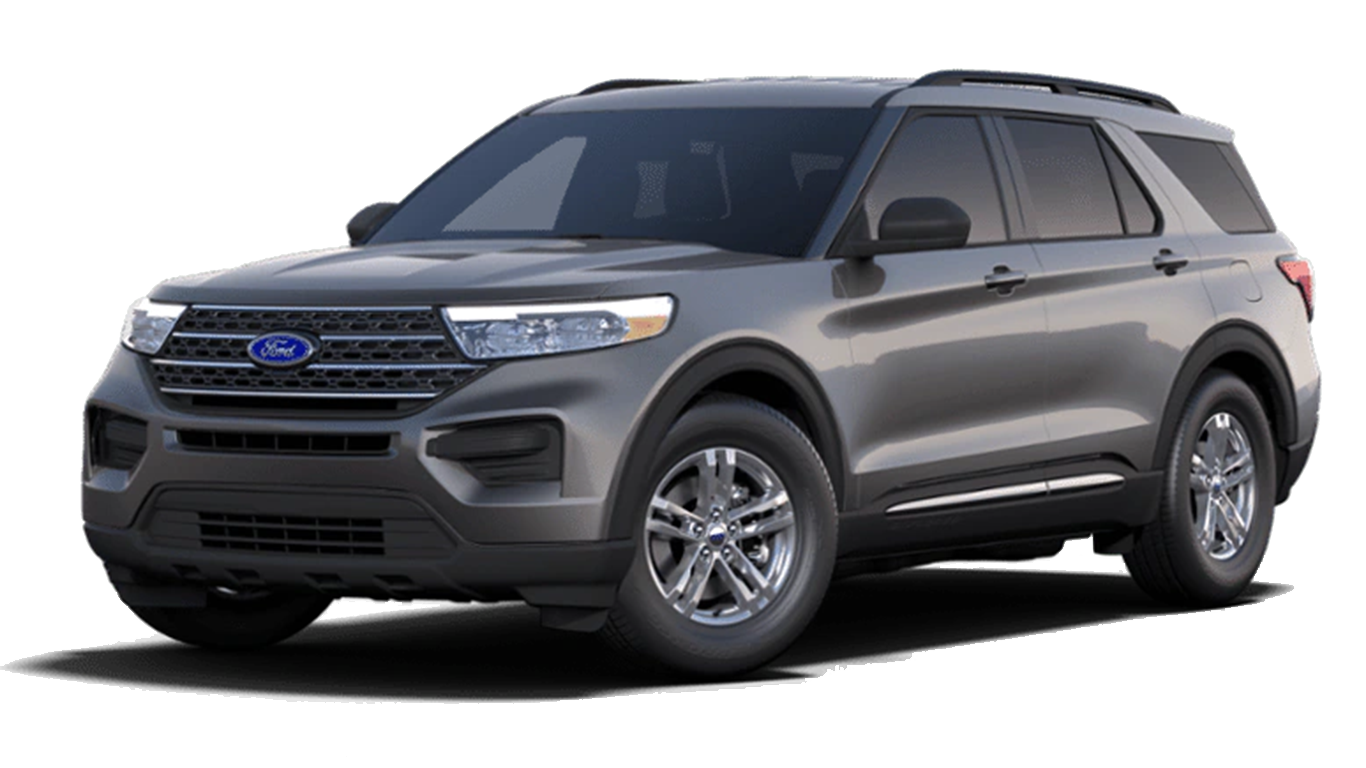 Traverse Vs. Explorer
The 2022 Chevrolet Traverse and Ford Explorer both have some appealing qualities, so it can be hard to choose which is right for you. If you've been searching around Muskogee for the right SUV, it's no surprise that these two contenders are on your radar, so it will take a close comparison to pick a winner. Let's check out both models to see which is the perfect fit for your needs.
Interior Quality
A three-row SUV should provide comfortable seating for all your passengers. The Traverse ensures everyone onboard will be able to relax and enjoy the ride thanks to its ample space across every cushioned row. Although the Explorer's first row accommodates passengers with ease, the second and third rows might not be as spacious as your riders would hope for, especially if there's a long road ahead. You can also comfortably fit more passengers in the Traverse, with standard seating for up to eight people. Hauling cargo is easier in the Traverse as well, with its more expansive storage space in the back.
2022 Chevrolet Traverse Interior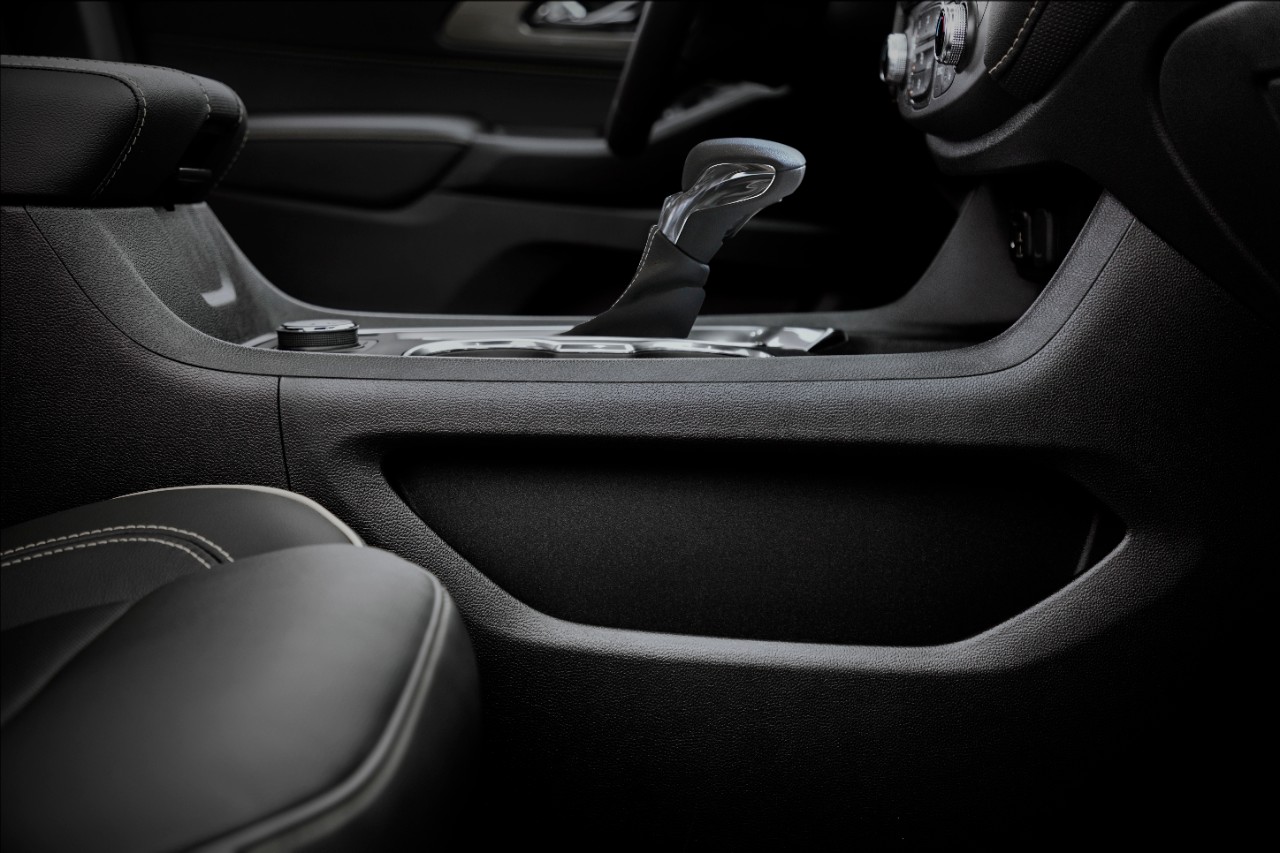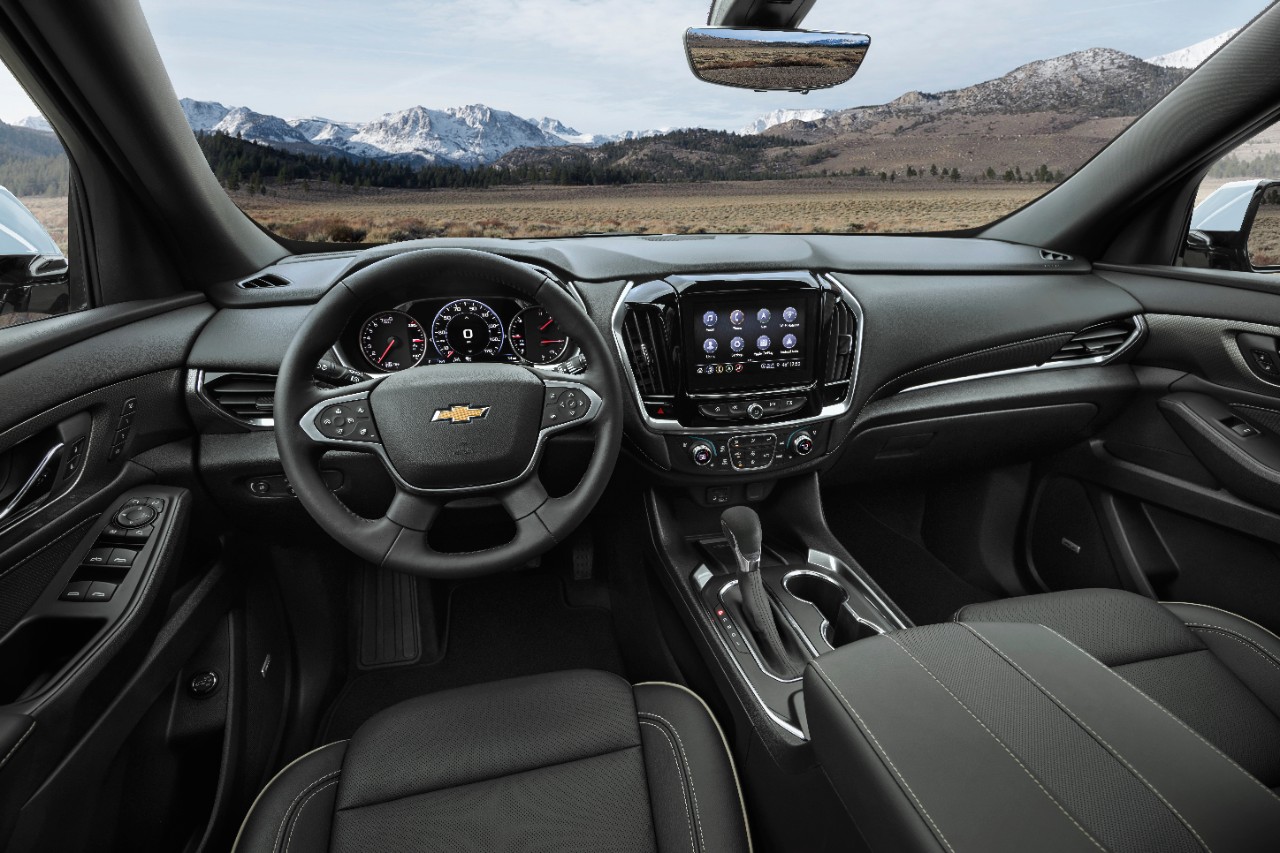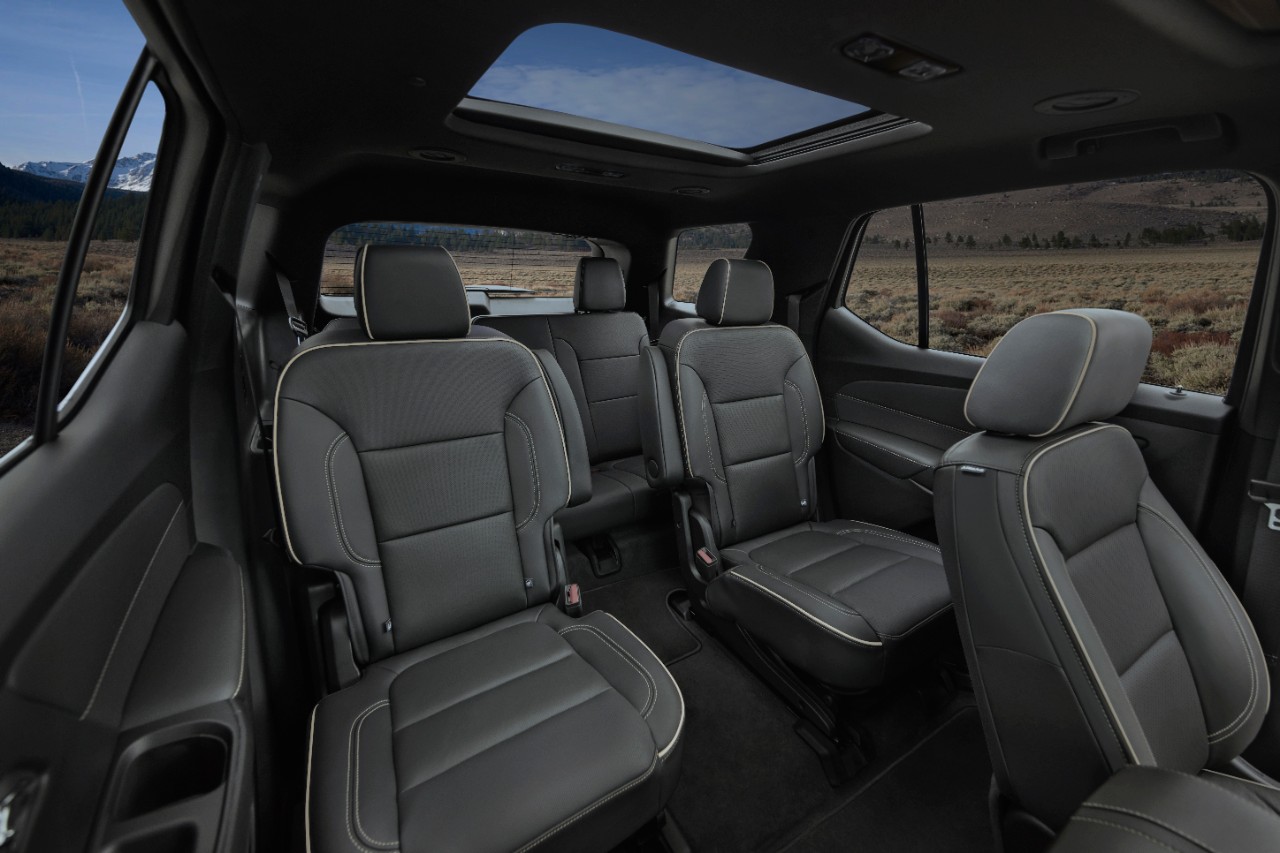 2022 Ford Explorer Interior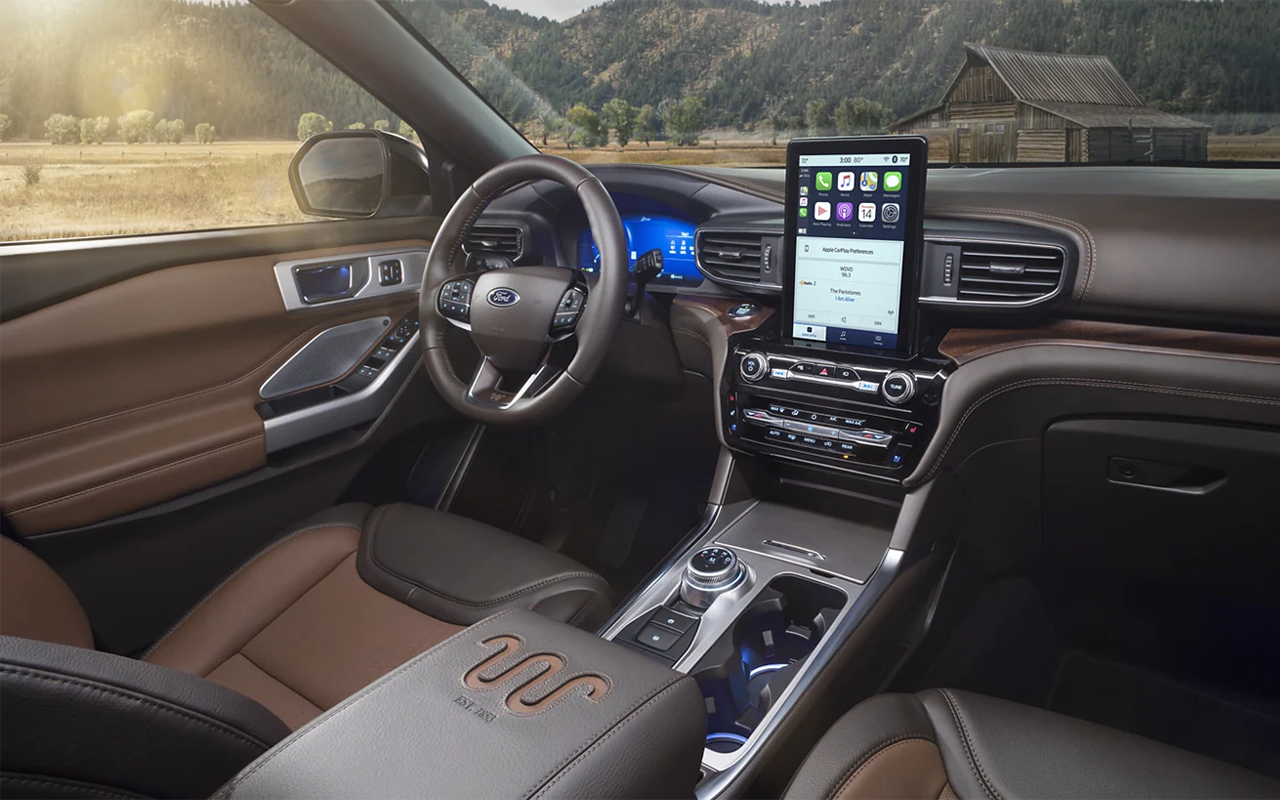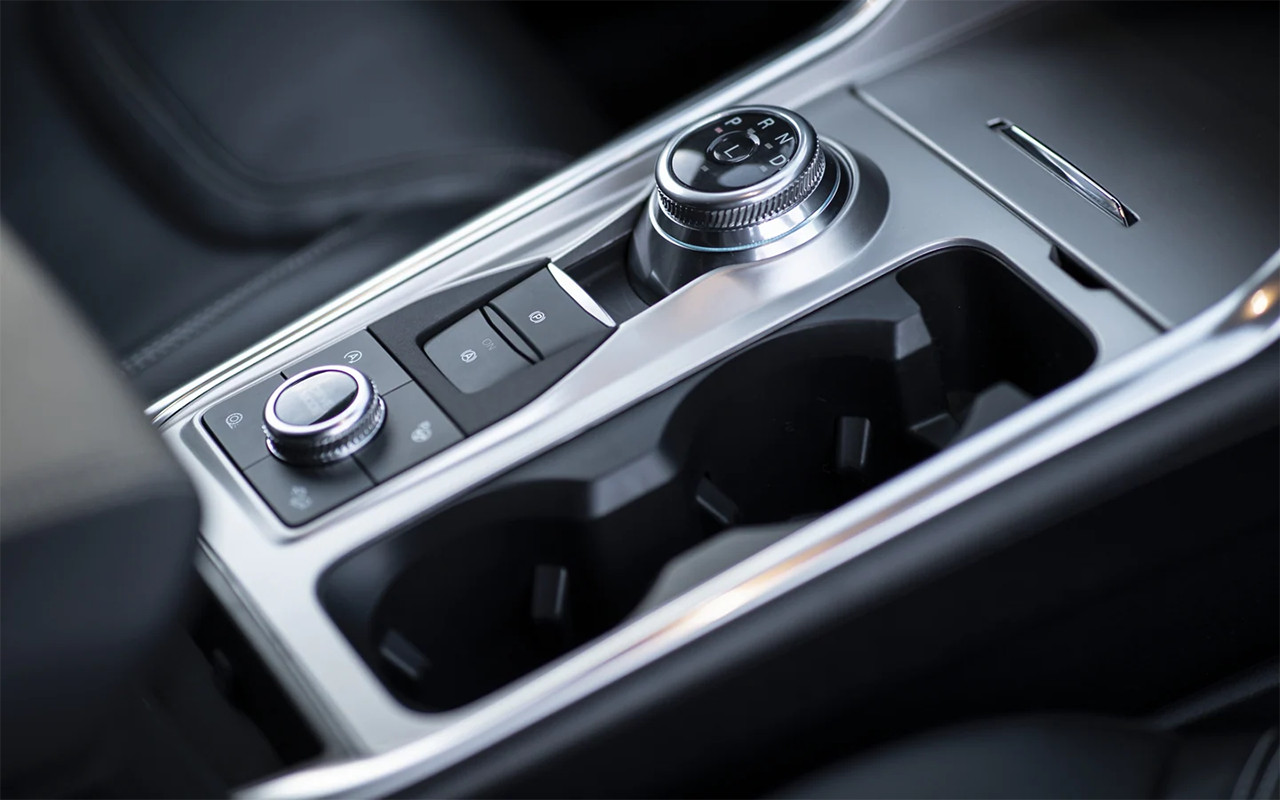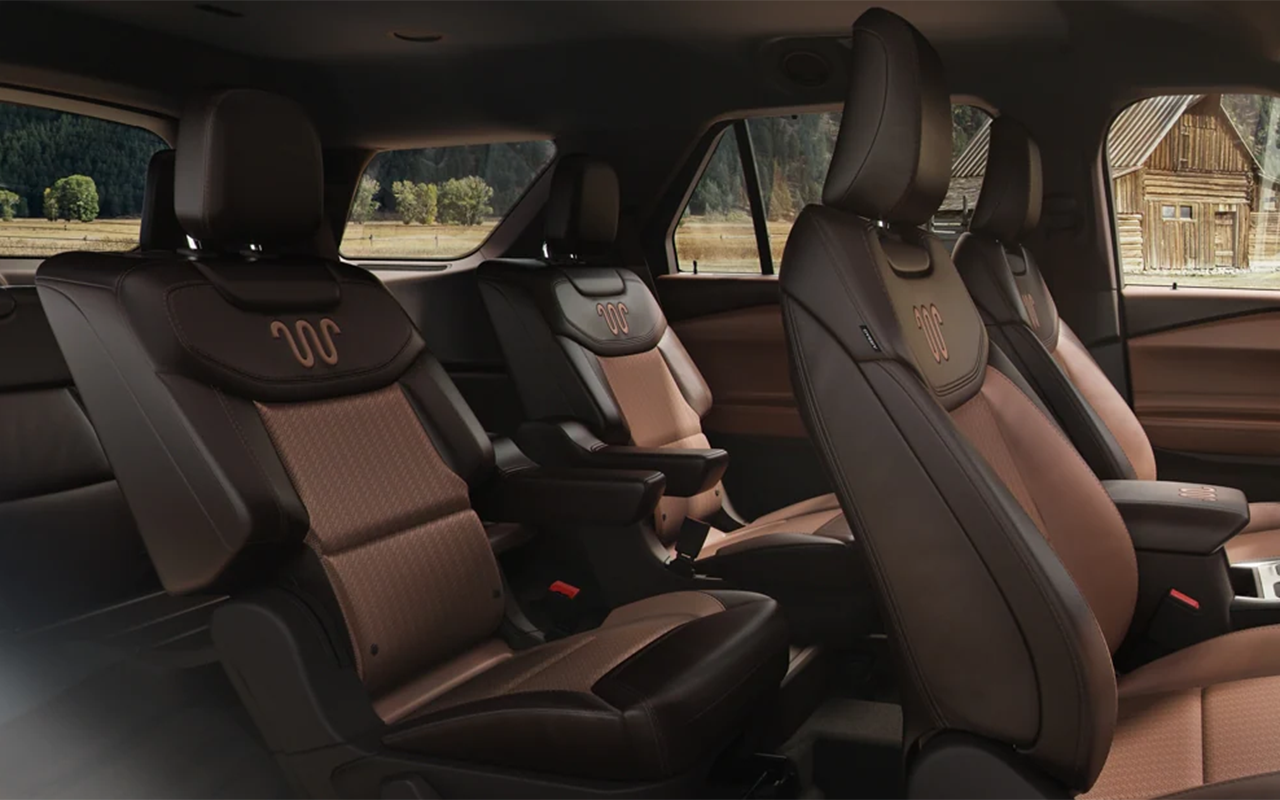 Technology
Manufacturers now offer their vehicles with all kinds of convenient technology options, but not all SUVs come with the same level of convenience. A 7-inch touchscreen infotainment system comes standard in the Traverse for quick access to your preferred tools and apps. Even though the Explorer's standard touchscreen is fairly intuitive, reviewers have noted that the available upgraded display doesn't justify the additional cost, and it also takes up storage space in the dashboard with its vertical screen. Smartphone connectivity is available with both vehicles, but only the Traverse lets you leave the cords at home thanks to wireless synchronization.
Performance
Whether you're just commuting through Muskogee or hitting the highways of Oklahoma for a road trip, your vehicle should deliver smooth, reliable performance from the moment you leave until your return to your own driveway. You can always expect consistent performance from the Chevrolet Traverse thanks to its compliant suspension system and confident handling, while the Explorer's ride largely depends on the quality of the road underneath. The Traverse's base engine also generates more horsepower than you'll get from the Explorer's standard-issue engine.
Save On The Traverse In Muskogee, OK
If you'd like to learn more about the Chevrolet Traverse, come check it out here at our dealership in Muskogee. When you visit us at Jay Hodge Chevrolet of Muskogee, you can get behind the wheel to take the Traverse for a test drive. We're confident you'll be happy with this SUV's performance, and you might be surprised by how much you can save when you take advantage of our new vehicle deals!